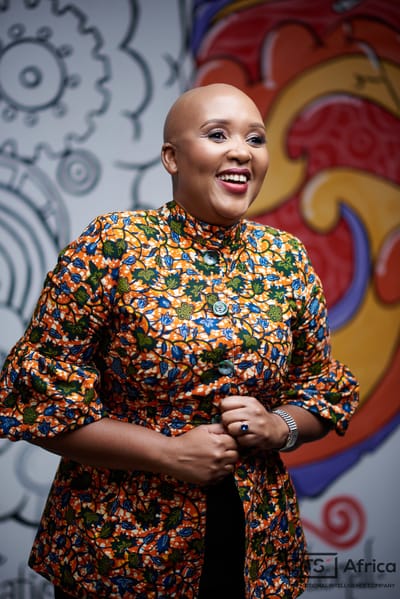 A self-professed Emotional Intelligence (EQ) Fanatic, I am on a mission to transform Africa.
I believe that individuals, communities & organisations can leverage the scientifically-based skill of Emotional Intelligence (EQ) to increase effectiveness, improve wellbeing, strengthen relationships and improve quality of life.
I am passionate about empowering people to take ownership of a positive future. As an EQ Coach, I help individuals and teams get UNSTUCK, and use their emotions as a strategic resource to propel them forward into the future that they want.In addition to being an EQ Coach, I am an International, Award Winning Trainer, Moderator and Keynote Speaker
I am the Founder & Lead Changemaker at
PTS Africa
, a boutique consultancy firm dedicated to the
development of people. PTS Africa uses it's expertise in EQ as a foundation to assist organisations to drive engagement, successfully navigate change, & drive sustainable performance.
As an EQ Coach, I work with individuals, teams & organisations and help them to use Emotional Intelligence as a skill to successfully navigate change, achieve results & drive sustainable performance.